Podium MC was created out of a need to increase the reach and length of an event.
We started over 16 years ago, when I was an account executive for one of Canada's major PR firms. At that time, I noticed no matter how much effort was put into an event, no more than 25% of invited attendees were able to make the live event. In addition, no more than 65% of confirmed attendees were able to attend, despite confirming their intent to attend.
From that, we created a company dedicated to conference publishing - recording mostly scientific and legal conferences, and publishing them to CD/DVD. In our free time, we were not surprised to see our "publications" sitting on the shelves of major libraries, alongisde major academic journals and textbooks! During this time, we gained valuable insight (technical and otherwise) into the conference and event services industry.
After criss-crossing Canada and the US for several years, the prevalence of broadband internet brough about Live Video Streaming. Live video streaming started with a bang! Flash based video streaming made it a little tricky, but attendees loved the immediacy of live events, despite the hesitancy of conference providers to offer this service. Sine then, we've grown to produce countless live conferences and seminars thoughout Canada, United States, England, Germany, France, Belgium, the Netherlands, (and we can't forget: Russian, UAE, Brazil, and Singapore).
2018-10-22
Current Situation: Expanding
We've grown to accomodate our client's most often requested services: audio, staging, and lighting; registration, monetization of live and on-demand video, and text transcripts.
2009-10-14
Let's go say hello to the Queen
Our first event in London, of which since then we've done countless events throughout Europe, and now with a permanent presence in both London and Berlin.
2009-01-20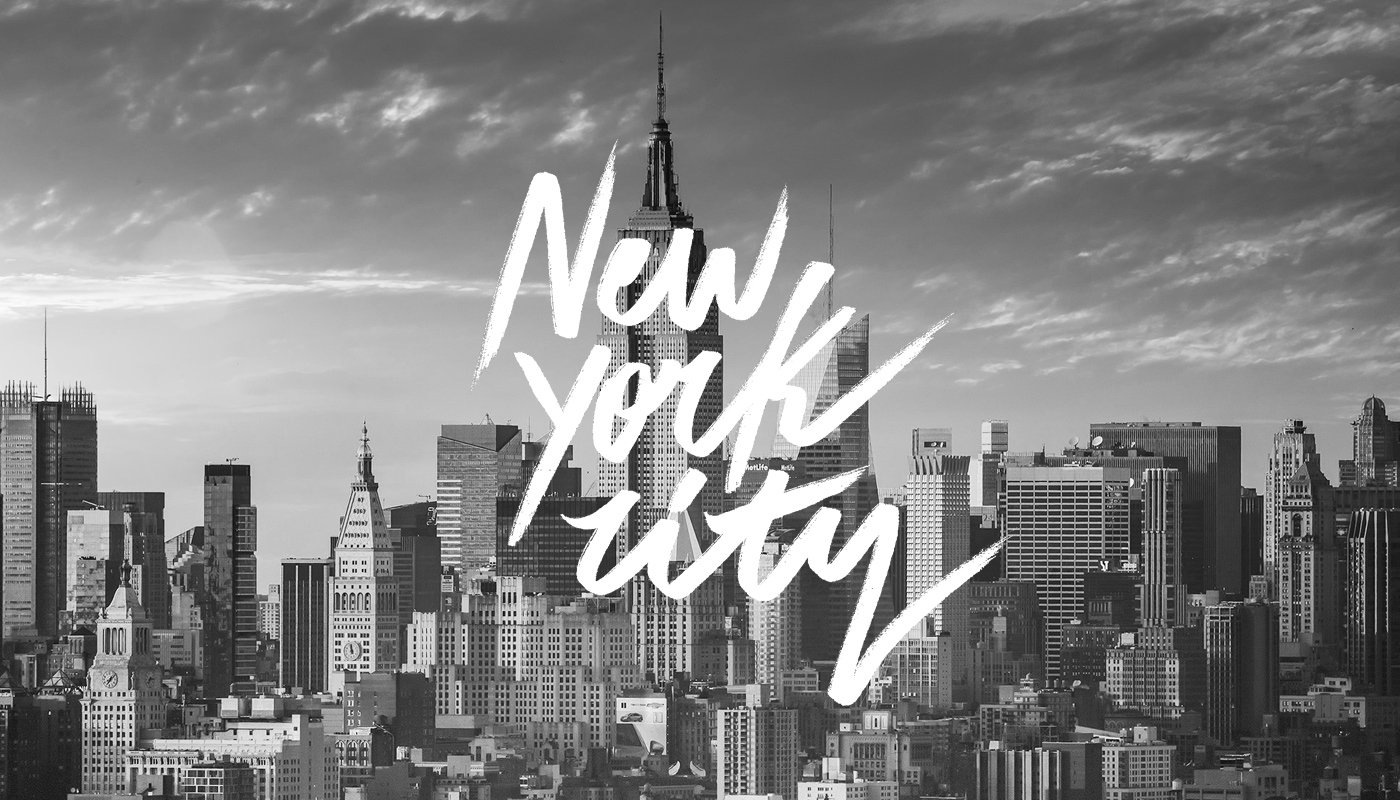 Live from New York, it's Podium MC!
Our first conference in the US, from the massive Jacob Javits Center.
2005-10-14
Live video is here
Broadband internet become more widely available, and with that, we make the switch to live video production.
2004-06-18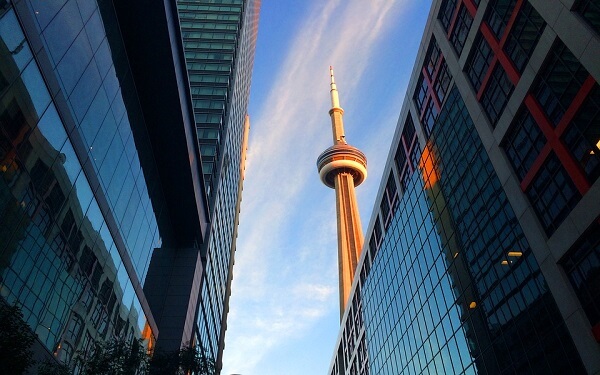 Move to Toronto
After criss-crossing Canada and the US, we moved to Toronto to take advantage of the larger population base (and where we spent the bulk of our time)
2000-09-04
It all started in Calgary
Beginning in Calgary, we started as a simple conference recording and publishing service. Publishing to CD/DVD, our conference publications were distributed widely.